From the inside of our elegant restaurant, fully air-conditioned, through the large windows, you can enjoy the constant and suggestive view of the sea; while flowers or small similar objects, but never the same, furnish each table, giving liveliness.
The sea is also well represented by our restaurant, the cross and delight of our guests, and by its many temptations.
Ours is an innovative and fresh cuisine in which sea and land ingredients alternate, meet and blend.
Fresh pastas, soups, velvety, savory pies and desserts are prepared daily and with passion by our excellent Chef.
The service is traditional, at the table, enriched by a colorful and varied buffet of crudités, vegetables, snacks and appetizers. Particular attention is paid to traditional Abruzzese recipes, occasionally revisited in a personal way by the cheerful kitchen brigade. Wide choice for vegetarians, simple and natural dishes for younger guests and dishes dedicated to coeliacs. Once a week theme dinners or delicious buffets. like the aperipizza or the sweet.
For lovers of good wine, we offer a good selection of regional wines with some national excellence.
Thanks to a particularly favorable climate, we usually serve breakfast outdoors, on the garden side, and our guests can sit in the D-bar's internal area or in the many open air spaces in front of it. The drinks and the cafeteria, prepared at the moment to the car by our boys, are served at the table while our corner of tea inspired by Abruzzo is self service. Choose the mug you like most from day to day, from the one depicting the little woman from Scanno to the one with su Bruno, the Marsicano bear, to the one that reproduces the bridge of the sea or the overflow to enjoy your favorite tea blend . If you wish and want to bring some Abruzzo with you, you should know that mugs are for sale!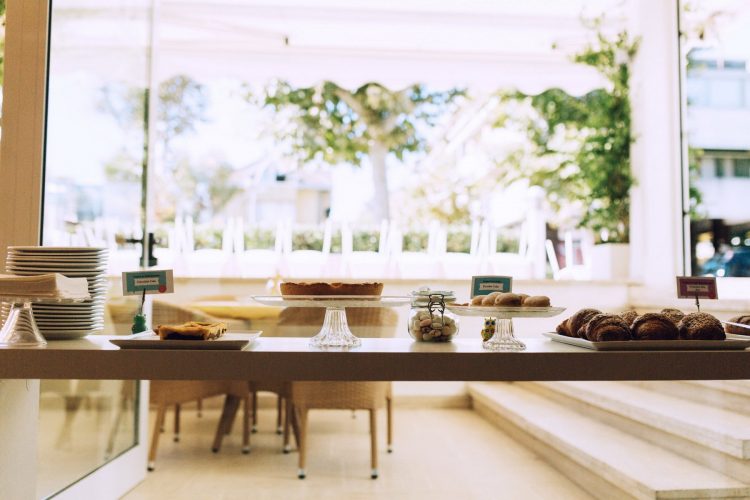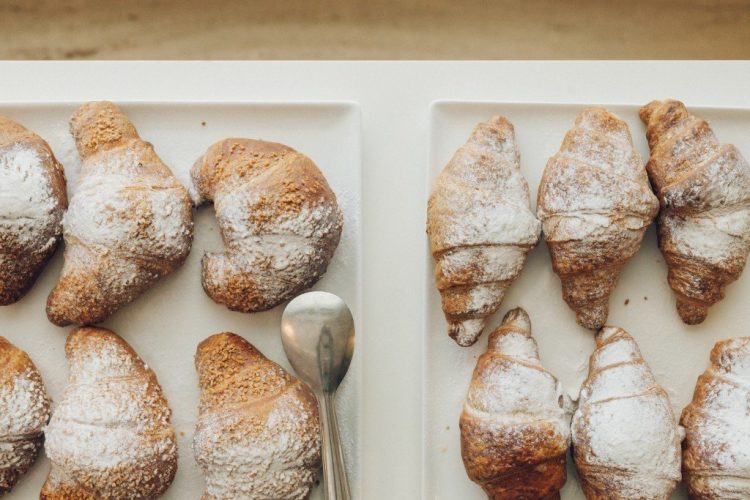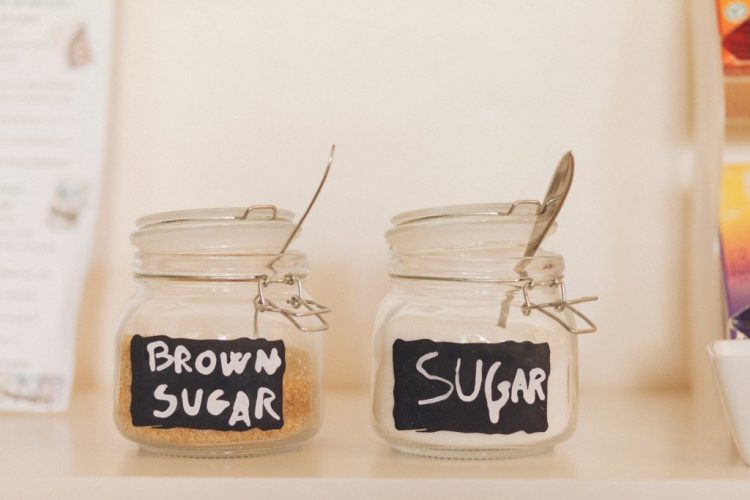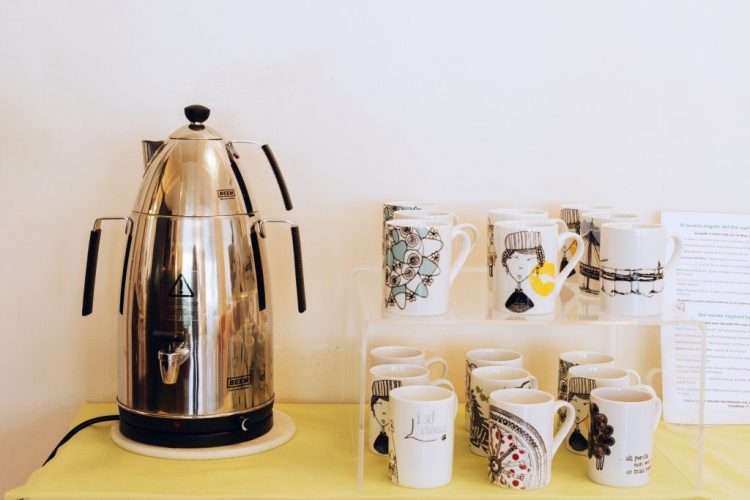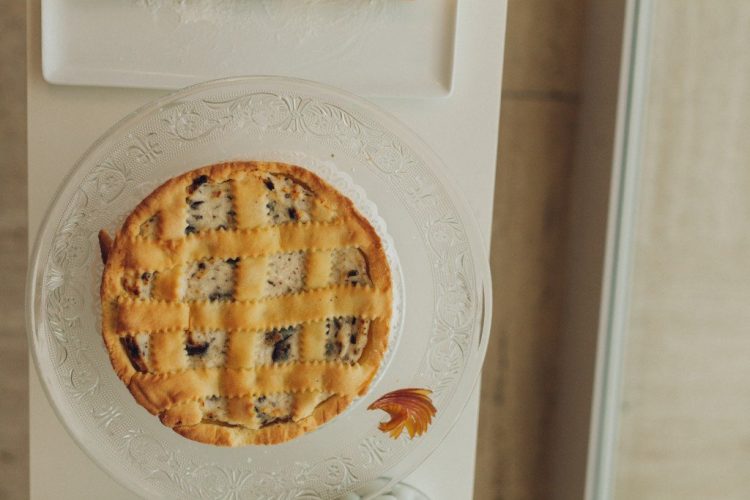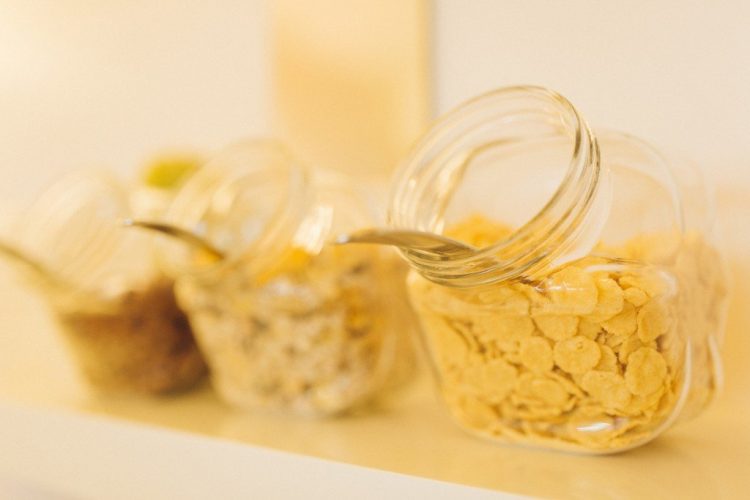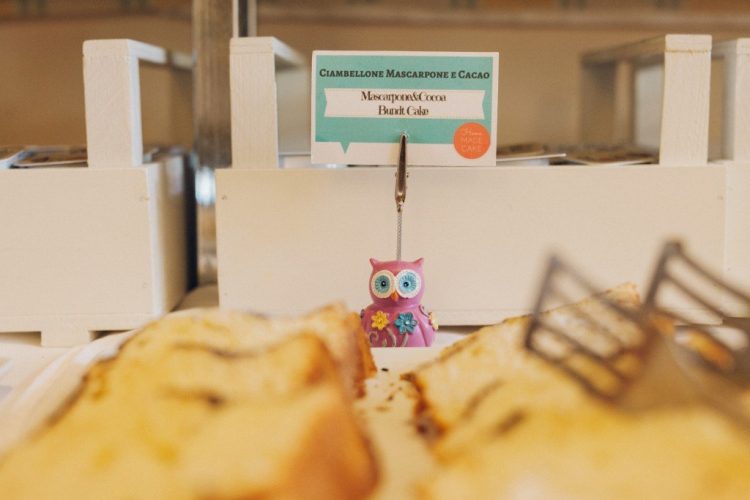 Every morning we offer a rich sweet and savory buffet. To ciambelloni , cakes , biscuits and pies rigorously prepared by our cooks with natural ingredients , without the use of preservatives, alongside cured meats and cheeses, different types of bread and an express service for the preparation of eggs; the whole is complemented by different types of cereals, juices and seasonal fruits. It is also present here a small corner with products for gluten intolerant .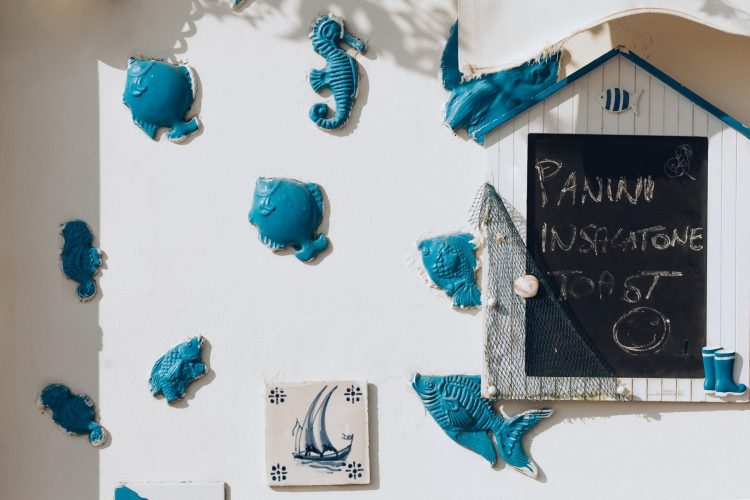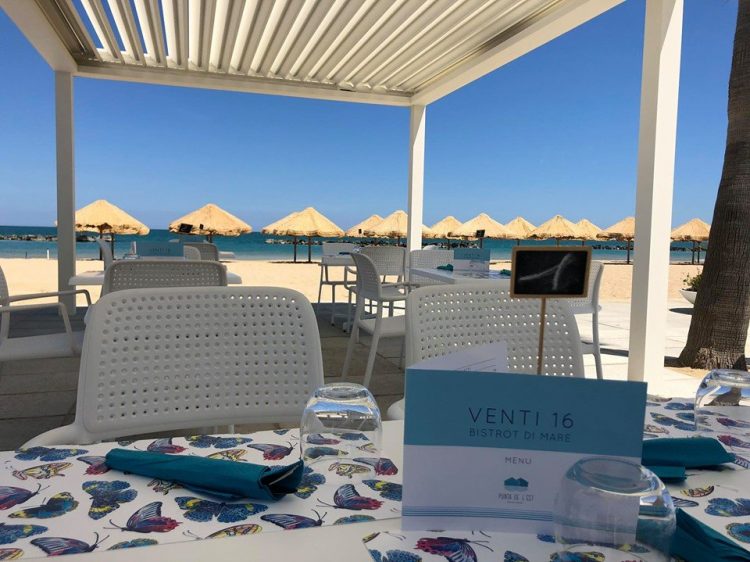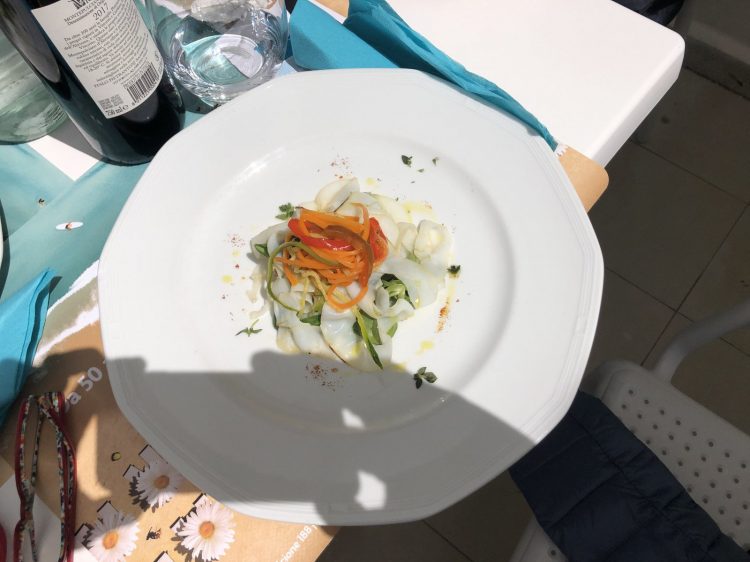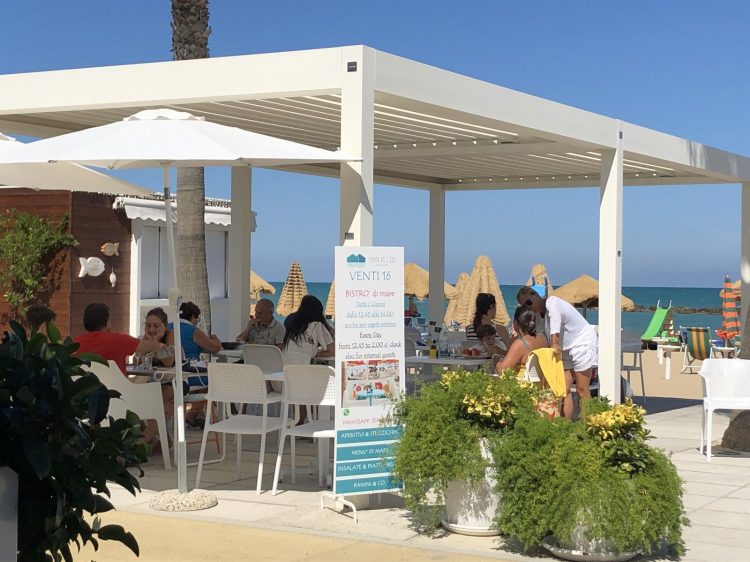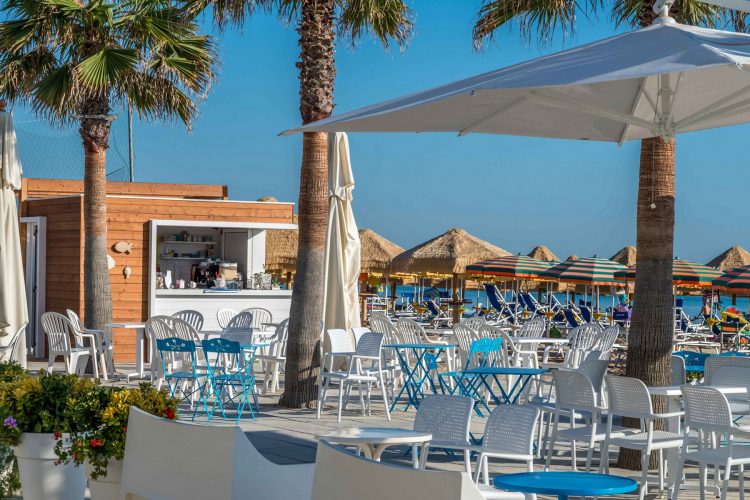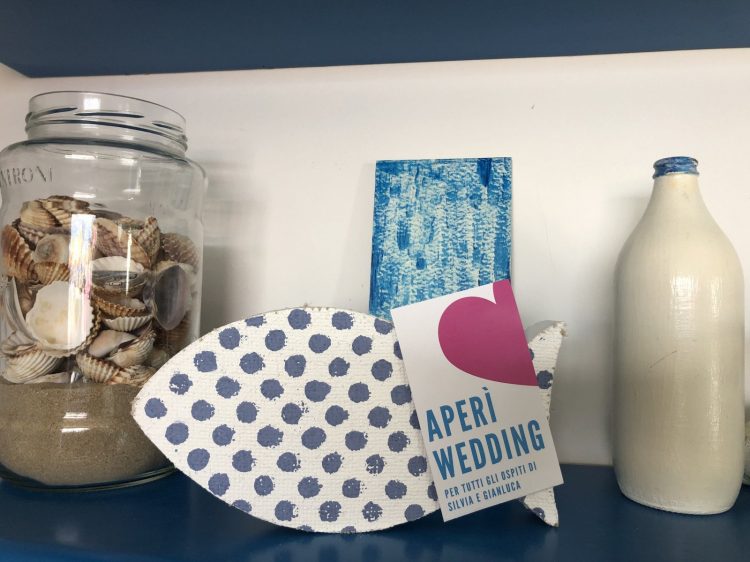 Venti16 is our sea bistro open every day for lunch from 12.45 to 14.00, both for hotel guests and for external guests. It is located on our entirely open sea square: there are many shaded spaces with bioclimatic pergolas, large umbrellas, but you can also have lunch in the shade of palm trees, on our terrace overlooking the sea or in our private area.
You will find a menu consisting of appetizers, first courses, warm and cold second courses, salads, side dishes, desserts. We offer a good variety of traditional seafood dishes but also tasty and fresh proposals for a quick break.
The equipment is informal with cheerful placemats, colored napkins, turquoise ceramics with the subjects of the sea and white wooden boxes.